Veterinary Orthopedic Services in Mountain Home, ID
Pain and mobility issues can severely impact your pet's quality of life. Fortunately, our team at Knight Veterinary Clinic is here to help. At our Mountain Home clinic, we specialize in all the latest veterinary orthopedic services. In all we do, our team uses state-of-the-art equipment and proven techniques to help your pets make a full recovery and regain their quality of life.
Types of orthopedic surgery for dogs and cats
When an accident occurs, your pet needs the highest quality of care from the very start — and we're here to help. We offer the expertise needed to fully address soft tissue injuries, ligament tears, and other major health issues. Our veterinary orthopedic services can help eliminate pain, boost mobility, and restore the health of your pet.
Our talented vet team can perform all the leading surgical procedures, including:
Fracture repair
Traumatic incidents can result in fractures, or broken bones, that require much more than a simple cast to treat. The bone may move far out of place or break through the skin, for example, resulting in the need for surgery. When that happens, our team can surgically repair the limb and place metallic implants designed to stabilize the structures while your pet heals.
Tibial plateau leveling osteotomy
The cranial cruciate ligament in the knee has the potential to tear during normal play or traumatic incidents — or just due to old age. CCL tears rarely heal on their own, but tibial plateau leveling osteotomy surgery can help. By performing the TPLO procedure, our team effectively repairs the torn ligament, putting your pet on the fast track to healing.
Amputation
When it's not possible to save a limb through ordinary means, an amputation is the next best thing. By removing the damaged limb, our surgical team helps pets get out of pain and regain their ability to walk. After recovering from surgery, most pets resume all their normal activities and enjoy an excellent quality of life.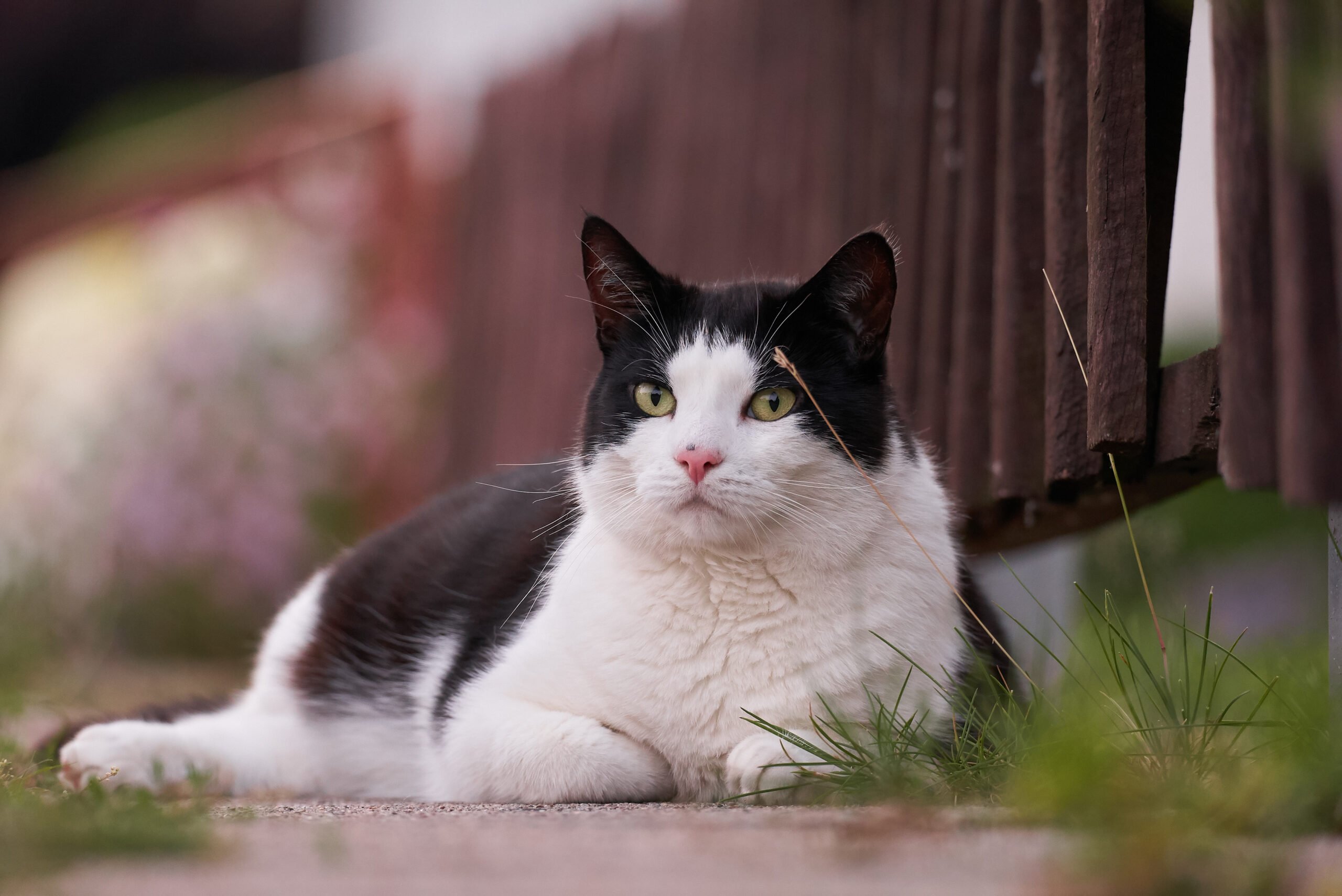 Ready to get veterinary orthopedic services for your pets?
As your veterinarian in Mountain Home, we will always provide the surgical care your pets need to fully recover from their injuries. We will serve as a great source of support for you as well, so you can breeze through the process with ease.
At the consultation appointment, we'll help you understand what to expect during and after the surgery. Then, we will provide aftercare instructions and stay in touch through the recovery period to help ensure your pet heals up right.
If you're ready to set up your initial visit, please give us a call at 208-587-7941. We look forward to helping your pet get on the path to healing with targeted veterinary orthopedic services. So, please feel free to reach out whenever your pet needs quality vet care in Mountain Home, Idaho.